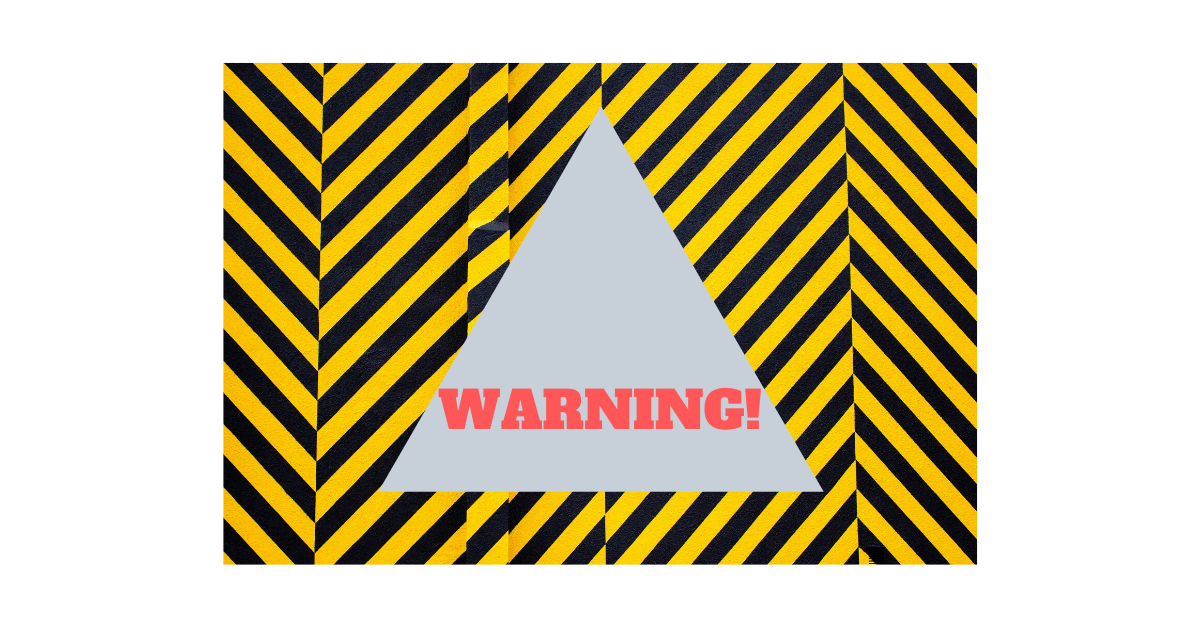 Top 7 Mistakes Employers make when Considering Background Checks
#1 Mistake: Not Conducting them at all. 
According to CareerBuilder research, 18% of employers made a bad hire because they skipped a background check.  The average cost per hire without one was $17,000.
#2 Mistake: Conducting a Criminal Background Check based on National and Statewide Date may Not be Enough.
The names "National and State Background Search" makes you feel they encompass all of the criminal history, however, many times County, Federal and other criminal searches need to be considered.  These should be determined with an assessment from your Background check company based on your potential employee as well as the position they are being considered for within your company.
#3 Mistake: Limiting the Background Search by the Applicants Name listed on the Resume or by only the Social Security number.
All information is vital to provide accurate information for that individual's background check. Although SSN numbers are important, background searches also depend on other factors and one of those factors is a complete and accurate name.
In many cases individuals may use a name on their Resume that is not their legal name, such as a nick name, shortened name (Bob vice Robert), middle name taken as their first name (Sean John Smith may go by John Smith vice Sean Smith), an applicant may be married however they may still be using their maiden name vs. married name. When ordering a Background Search, it is important that the legal name is utilized when conducting a background search.
#4 Mistake: Have a One-Size-Fits-All Background check.
This can have devastating affects when determining if an applicant will behave appropriately, safely and professionally in the position he/she is being hired for. In many businesses, each position presents a varying risk to the company, employees, customers and the company's reputation. An employee who is hired to answer telephones, set appointments and tend to administrative tasks may  present a lower risk to the company as compared to an employee who may drive company vehicles, have access to cash, handle company procurement and credit cards, work in and around customers' homes, or work in the vicinity of children or senior citizens. Also, Employees who serve as managers, supervisors and executives have an even greater responsibility and pose a potentially higher risk to the company.
Examples:
Drug tests would be extremely important for those that are required to drive or operate equipment during their work hours.
Credit checks would be important to run for those working in the accounting department or in financial positions.
If a prospective employee will be working with children or women, a sex offender check would be appropriate
#5 Mistake:  Limited Records Assessed:
The applicant will list Education, Certifications earned and Work History on their resume or application.  It would be wise to check that these education records, certifications and the work history are factual. When checking licenses attained, they should be verified that they are not expired. If applicable, motor vehicle records and/or a credit report may be needed based on the responsibilities of the position.
#6 Mistake: Consider Timing for the Background Check:
A reputable Provider should be able to return results in 24 – 72 hours.  Employers run a greater risk of losing out on a candidate as more time elapses and they get tired of waiting or other opportunities arise.
#7 Mistake:  Consider if the Background Screening is a Good Experience.
It is a good idea to test out your Background system and interview those prospective employees about the process.  This process is an introduction to your company and a reflection of your "systems at work". It should be smooth, efficient and simple for your candidates.
Avoiding these mistakes discussed here will create confidence in your hiring process and can save you many unexpected headaches with regard to safety, compliance, employee and employer satisfaction as well as financial disasters relating to a bad hire.
Article provided by CEO and proud Veteran Jim Mills of Encompass Background Solutions.  Encompass  is a FCRA Compliant Background and Drug testing company experienced in working with a large variety of industries and is certified to handle all State and Federal Government agencies as well.  Please feel free to contact Encompass for an initial Free Company Assessment and visit www.encompass411.com for more information.