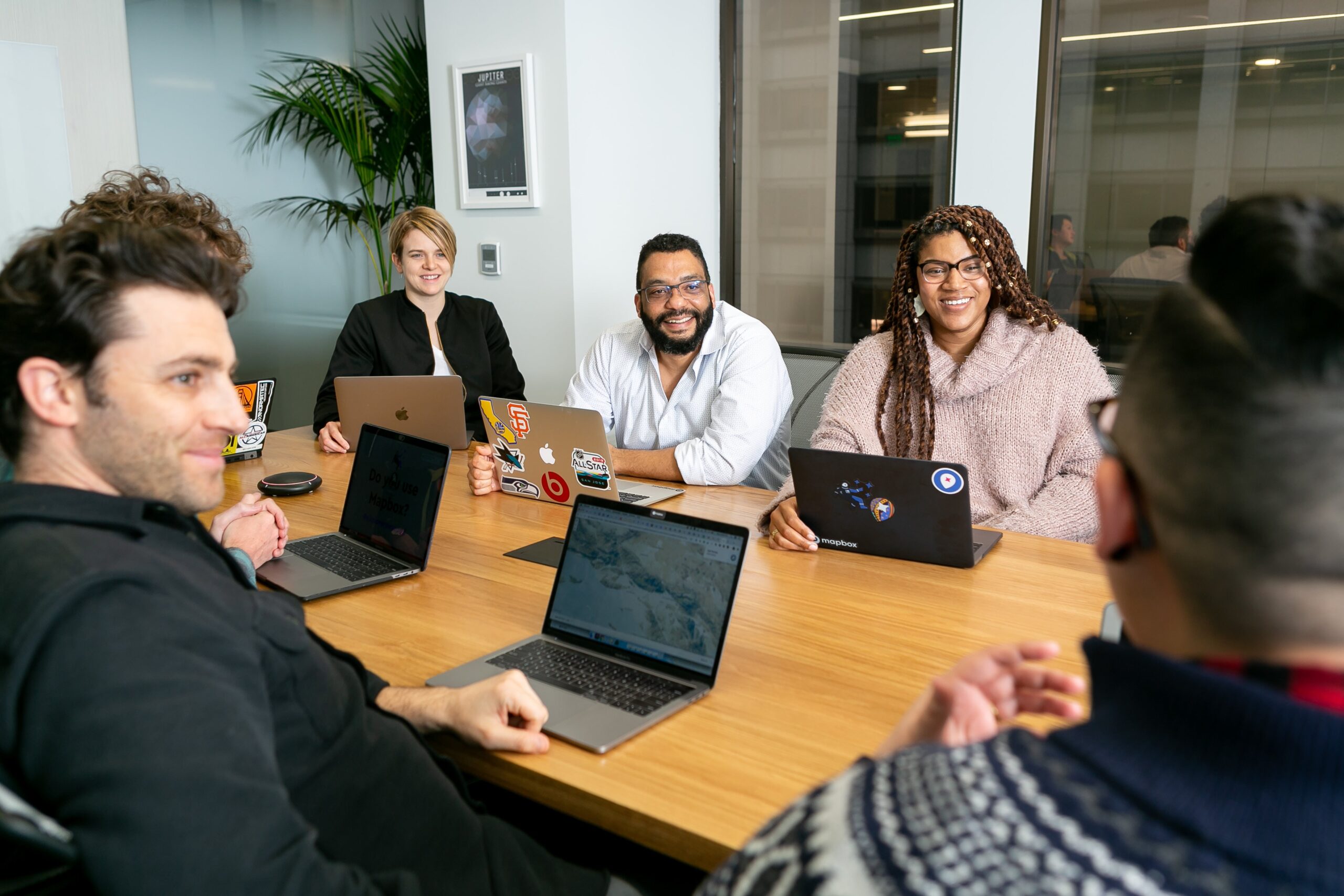 21 Jun

Background checks you need as a hiring manager

You've just finished up your final round of interviews and think you've found the right hire. You're ready to make the offer, but before you do, there's one last step to take. Even if that potential employee looks great on paper, it's essential that you run a pre-employment background check to save you time and money. Background checks help you verify that your dream candidate is who they say they are, and can be the difference between a hire that moves your business forward and one that is a drain on your business. So, if you're ready to order that pre-employment background check and aren't sure where to start, we've got you covered with 5 types of background checks you need as a hiring manager.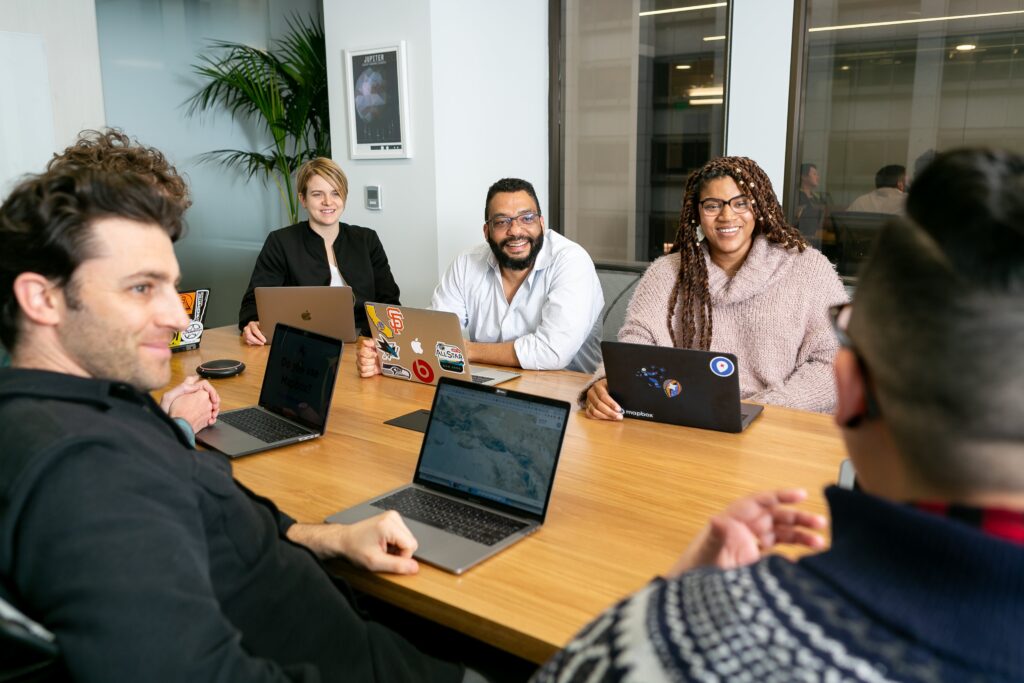 1. Identity Verification
Identities can be stolen which is why it's important to verify your potential employee is who they say they are. Typically the first step in the background check process, identity verification will verify name, date of birth, social security number, any aliases, and address verification
2. Criminal Background Check
Criminal background checks will help you, as the employer, avoid taking unnecessary risks when hiring a new employee. If you are filling roles that will have access to sensitive information, require a security clearance, or will have access to vulnerable populations, then getting a criminal background check is a must. Criminal background checks will include felony criminal convictions, theft larger than $ 500 in value, misdemeanors like vandalism, trespassing, disorderly conduct, and public intoxication. Running a criminal background check will give you peace of mind when it comes to a new hire with access to financials or other sensitive information.
3. Credit Background Check
Running a credit background check for potential new hires reduces the risk of fraud and other crimes later on. This background check is ideal for financial positions, or employees who will have access to confidential information. This background check will reveal reported tax liens, debt issues, and poor credit. Credit background checks include past and present credit accounts, on=time vs. late payments, debts sent to collections, bankruptcies, and recent employment history.
4. Motor Vehicle Records
If you plan to hire employees who will drive company vehicles or transport clients, then running a Motor Vehicle Records check is a good idea. This check will show driving history, license and license classes, endorsements, past license status including suspensions, revocation, and cancellations, vehicular crimes, accident reports, DUI convictions, traffic citations, unpaid summons, and insurance lapses. An accident while driving a company vehicle can cost you anywhere from $ 16, 000 to upwards of $74,000. Running a Motor Vehicle Records check can give you peace of mind with your company vehicles and drivers.
5. Professional Licenses and Education
If your new position or opening requires a specific level of education or a professional license, then this background check is for you. Professions that will require a professional license or a certain level of education can include Medical (Doctors, Nurses, Nutritionist, Physiotherapist, Counselors etc.), plumbers, professors, barbers, contractors, and pre-school teachers. This check will include confirmation of a high school diploma, undergraduate degrees, graduate degrees, cross referencing candidate's resume, and confirming professional licensing. In addition to checking licensing, we can also check whether there have been any complaints, charges or grievances made against the license.
If you're ready to make that new hire, then we highly recommend running a pre-employment background check to give you peace of mind that you are making the right hire at the right time. If you're not sure where to start, we'd love to help. Encompass 411 is based in Lexington, KY, but works with business all over the United States to perform pre-employment background checks for new hires. You can get started by requesting a quote today!