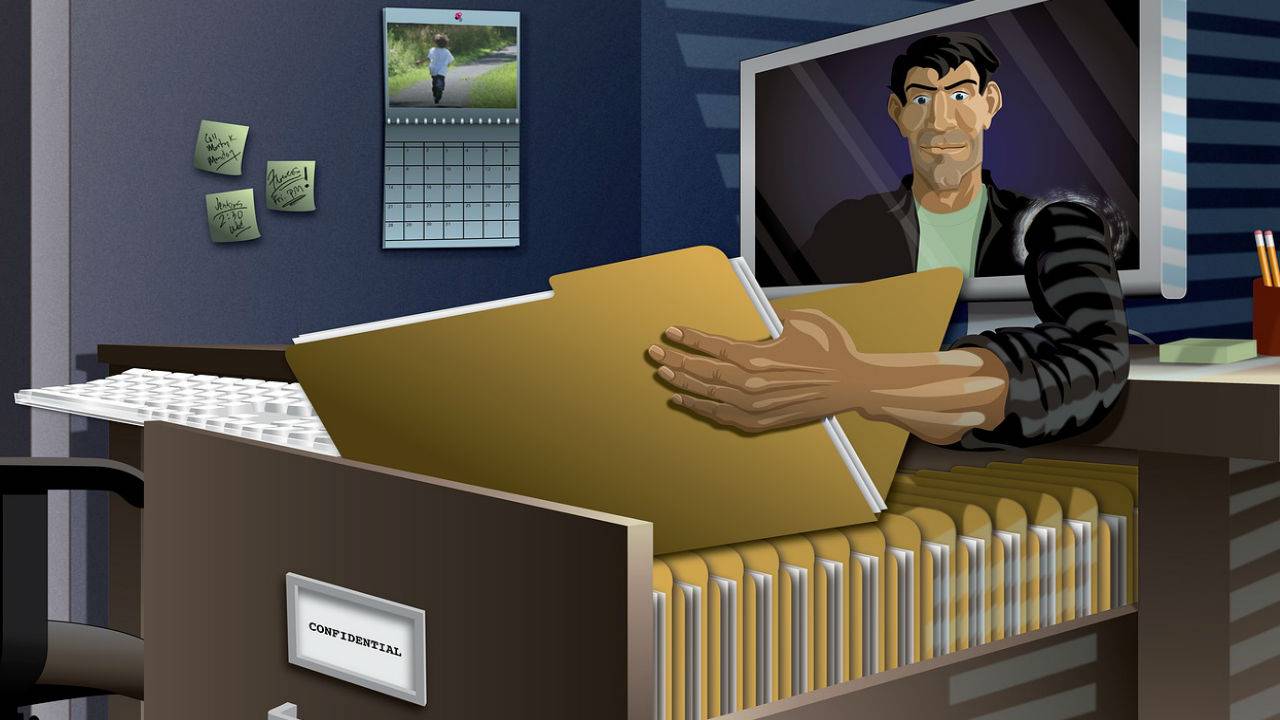 CONSUMER PROTECTION EXPERTS WARN OF GROWING FORM OF IDENTITY THEFT
Posted by
Mississippi consumer protection experts are warning people about what they call a devastating form of identity theft.
 Imagine being pursued by bill collectors for treatment of a condition the person doesn't have.  Medical I.D. Theft is outpacing financial identity theft nationwide according to Susan Cosgrove with Mississippi State University Extension. She says medical identity theft is more valuable because of the high cost of health care.
"They can obtain medical care. They can get prescription drugs or they can commit medical fraud in your name," said Cosgrove.
Cosgrove recommends checking itemized medical bills, insurance statements and credit reports for erroneous charges.
Bill Moak is a consumer protection columnist. He says it's good doctors are required by law to keep electronic patient records. But it's created another avenue for hackers to obtain files. His message to healthcare providers: have multiple layers of security and limit who can see patient information.
"HIPPA and other laws that protect patient information hold you to a high standard and it's very important that you understand the risk and mistake of not taking appropriate action," said Moak.
Moak says employee background checks are critical to prevent anyone working in an office from selling patient information to criminals.  He expects more laws are coming that could ensure greater consumer protection, in light of the breach at credit reporting company Equifax.  Moak says Medicare plans to replace it's old I.D. cards by April. They used social security numbers as identification.  The new ones don't. Victims of Medical I.D. theft should contact local law enforcement and file a report on the Federal Trade Commission's website: IdentityTheft.Gov.